The second Project COLA meeting took place in Krakow, Poland.
The team presented the work packages and discussed further challenges and opportunities of the project and its use cases – the team meeting included 30 representatives of 11 SMEs and 3 universities from all over Europe.
Next to the use case and work package presentations the team members held several workshops on business models and value proposition canvan to focus the future direction of Project COLA.
Some impressions of the meeting: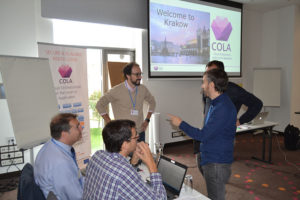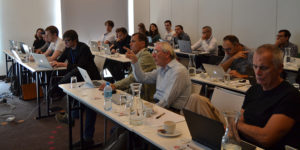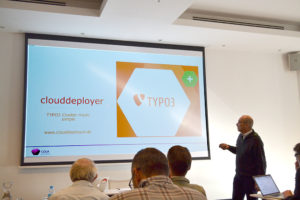 More pictures can be discovered at Facebook and Twitter!

www.facebook.com/projectcola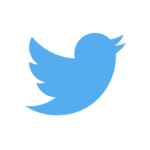 www.twitter.com/ProjectCOLA