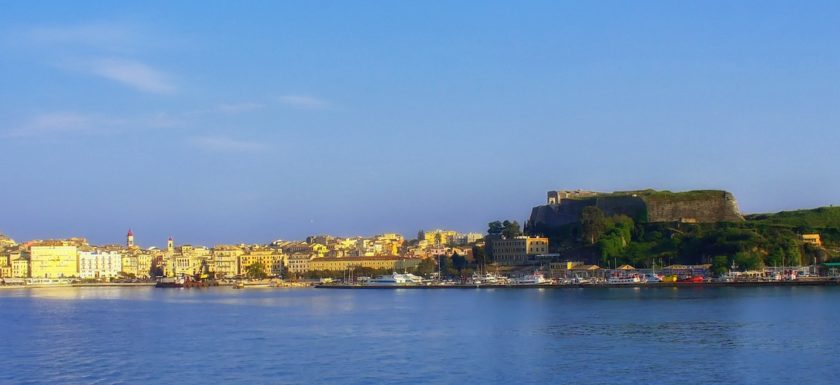 Project Meeting in Korfu
(Duisburg, 11th June 2019) Time is running and the next project meeting will take place in Korfu, Greece, from the 18th to 19th of June. Project COLA is now running for more than 2 years and is facing the finish line, the end on 2019 is coming closer and closer.
More than 20 partners will come together to work on the further development of COLA and its targeted outcome, the (still in development) open source pluggable framework MiCADOscale (www.MiCADO-scale.eu) that enables the automatic scaling of Docker container and virtual machines.
The main goal of the meeting will be the further alignment of services of MiCADOscale (former "MiCADO"), to verify its three industrial use cases that were conducted and to work out the "prototype use cases" to confirm MiCADOscale's economic impact and prove its applicability.
MiCADO supports several cloud resources
✓  The generic framework MiCADOscale supports the optimal and secure deployment of scalable cloud applications.
✓  With MiCADOscale, scaling logic can be implemented deeply within the application.
✓  MiCADOscale manages the orchestration at the application level by scaling virtual machines and their included Docker containers based on the resources currently required.
✓  MiCADOscale is provided through an Ansible playbook to reduce the configuration time.
✓  Flexible & dynamic scaling policy definition.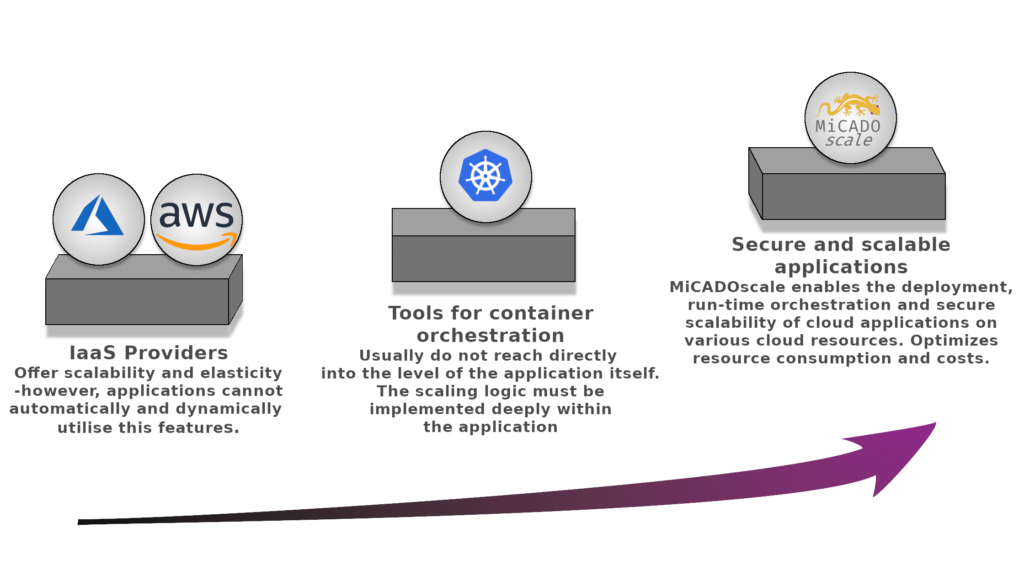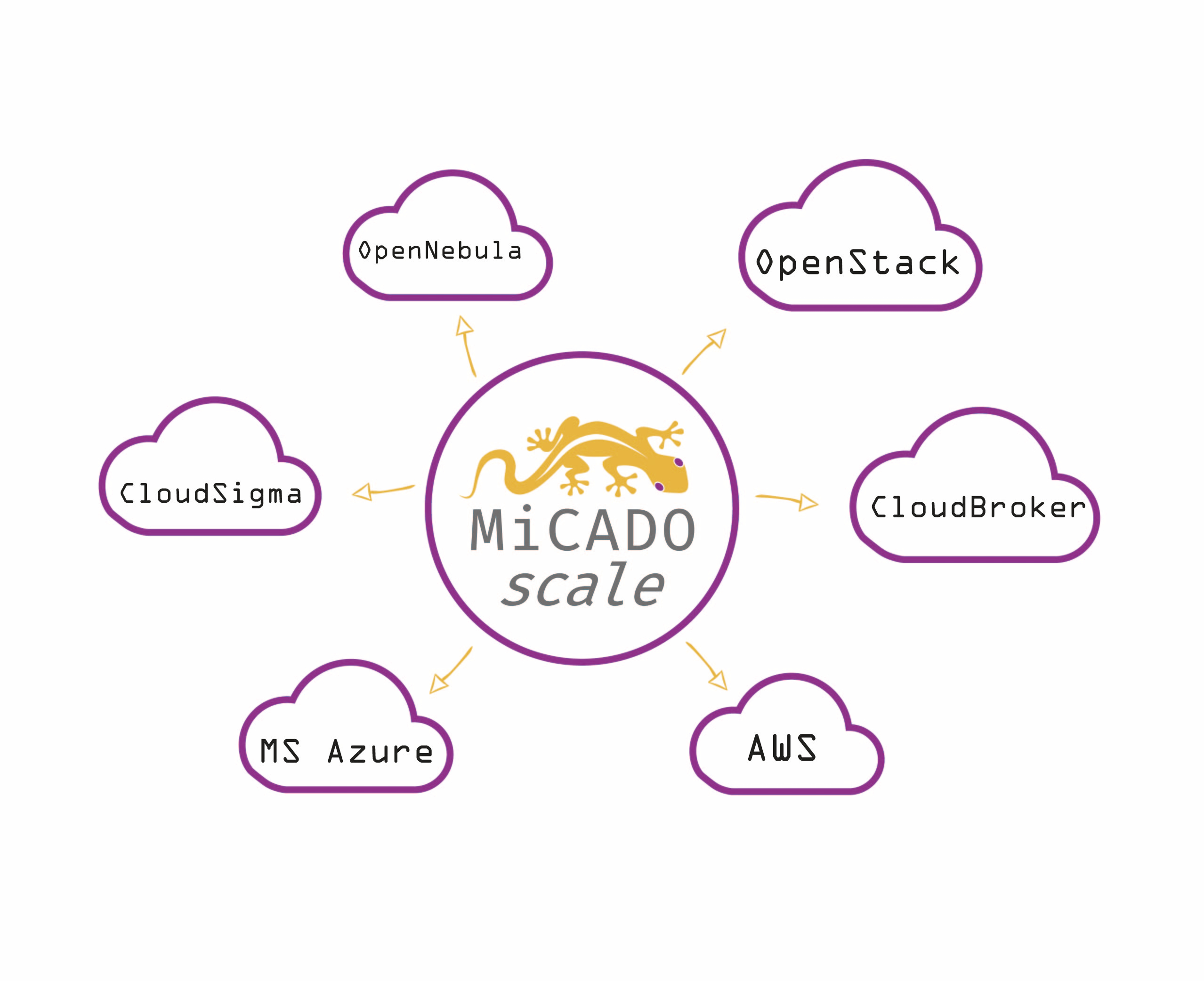 MiCADOscale is a product of Project COLA (Cloud Orchestration at the Level of Application) which is an Innovation Action funded by the European Commission as part of the Horizon2020 Programme. Project COLA aims to increase the adoption of cloud computing services among small and medium-sized enterprises and public sector organizations. Within the COLA project (from January 2017 to September 2019) the following three demonstrator solutions have been developed by project partners using MiDCADOscale's technology.