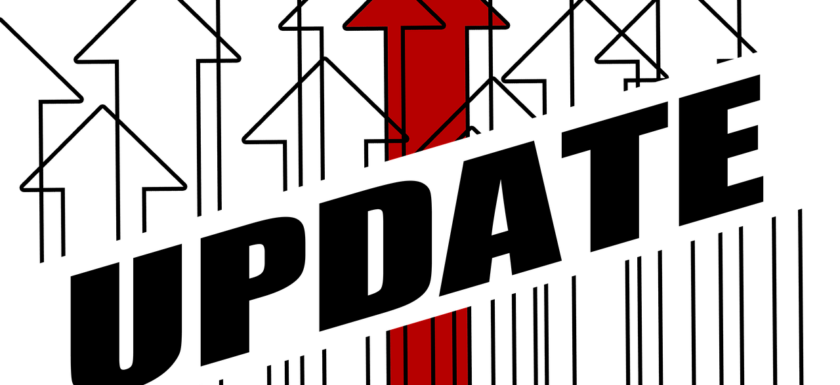 We proudly present our new website www.MiCADO-scale.eu – here you can find everything you need to know about MiCADOscale – developed by the Innovation Action COLA funded under Grant Agreement no.  731574 – the website is focusing the community around MiCADOscale, its Open Beta Test and the latest releases of MiCADOscale. Please be patient, we are still working on the website at full throttle!
If you would like to take part at the Open Beta Test, please register on MiCADO-scale.eu/beta-test/ – if you would like to be up to date, please register for our CloudComputing Newsletter, it includes all relevant news of cloudSME, CloudiFacturing, COLA, MiCADOscale and other EU initiatives!
If you have any further questions or suggestions, please contact the MiCADO-Team – they are happy to help you out and answer your questions.