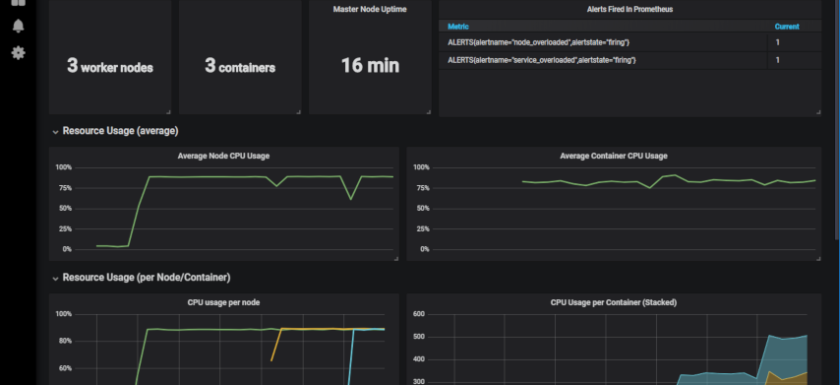 MiCADO 0.6.1 has been officially released! MiCADO 0.6.1 is available through our GitHub repository.
Please use our new and improved documentation service, to configure and deploy MiCADO accordingly to your needs.
The new version of MiCADO fixes some raised issues, while adding new functionality to the framework. To review the differences, consider the release notes in our documentation.
What do you think about it? Do you like it?
Tell us your opinion and send a mail to the COLA team.