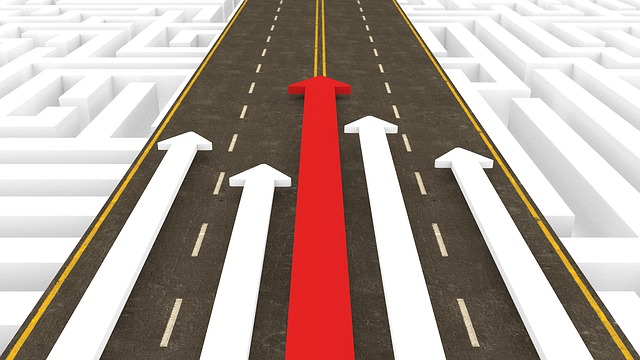 MiCADO 0.6.0 has been officially released! MiCADO (Microservices-based Cloud Application-level Dynamic Orchestrator) is a framework that enables you to create scalable cloud-based infrastructures in the most generic way, where user applications can be interchanged in the framework. MiCADO 0.6.0 is available through our GitHub-Repository.
Please use our new and improved documentation service, to configure and deploy MiCADO accordingly to your needs.
 What do you think about it? Do you like it?
Tell us your opinion and send a mail to the COLA-Team.